Bachelor party planning can be challenging at times. Practically always, because a lot of things need to be arranged and we will now analyze them in detail here.
So what do we have to arrange at the bachelorette party?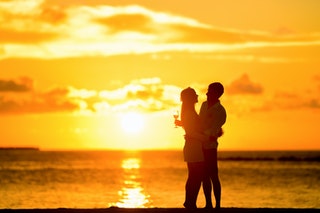 First thing: Destination, place
First of all, we should think about where the farewell party will take place. The question is whether you prefer classics or you would like to combine it with a holiday by the sea. The destination can be practically anywhere – in the Maldives, in Croatia, in Slovakia, in Spain, in Italy, in a meadow or even at home. It`s up to you which one you choose.
The second thing: decoration, preparations
Farewell to freedom requires preparations and often decoration. Therefore, when you organize a bachelor party, for example in a cottage, you definitely need to think about how you want to decorate it (female friends can help you with the decoration) and how you want to prepare it (this decision is entirely up to you and is up to your personal discretion).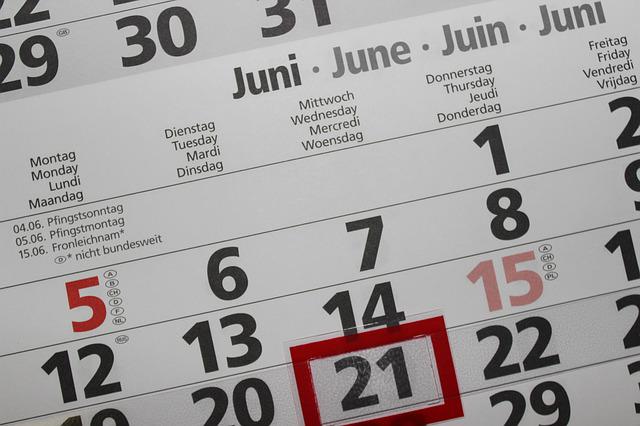 Third thing: Farewell invitations
Even farewell invitations are a must (that is, if you do not want to spend your farewell alone or with a partner – this is one of the non-traditional situations). The invitation should state when the farewell party will take place, what time and what potential guests should bring with them. You can create the invitations yourself and write them yourself, or you can create them on your computer. But I know from my own experience that in today`s age of modern technology, all you have to do is write a background or farewell invitations on the Internet, and some of them have already been created there. Then you just need to write the date and time of the farewell and where the farewell will take place (you must not forget that either).
Fourth thing: Fun
You also need to figure out what you will do with your female friends at the farewell and come up with a program. It`s up to you what you come up with.